Indoor Air Quality – Air Purification
Metro Energy Savers offers the latest and most efficient technology in INDOOR AIR QUALITY AND PURIFICATION.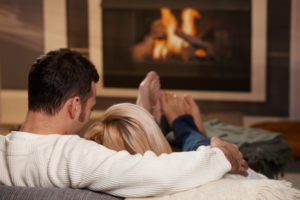 The fast and simple installation of this innovative device provides the most advanced protection in air quality for you and your family against …ALLERGIES, COLDS, VIRUSES, ETC.
Major Features
Odor Control
Mold Control
Virus Control
Bacteria Control
Allergen Control
Operational Features
LED Operation Light
No Replacement Parts
Particulate Reduction
Static Electricity Control
Low Power Consumption
Essentially No Maintenance UL & ETL Tested

AN INNOVATIVE SOLUTION FOR YOUR FAMILY'S INDOOR AIR QUALITY
WITH ADVANCED PROTECTION AGAINST ALLERGIES, COLDS, VIRUSES AND MORE.
Call

817-719-8208

Today to Schedule an Appointment.
This product can be installed in most systems.
[col size="12″][wow_panel color="#2f447d"]
Gas Furnaces – Chilled Beams – Ductless Splits – Ceiling Cassettes – PTACS – Unit Ventilators – Air Handlers
This product has been independently tested to kill 99.6% of contaminants in less than 15 minutes in the space. Below are the most common contaminants:
✔ H1N1         Feline Coronavirus
✔ H5N1         Coxsackie Virus
✔ MRSA        Polio Virus
✔ STAPH      SARS Virus
✔ E.coli        Serratia Bacterium (TB)
[/wow_panel][/col]
[wow_clear]
Don't take chances with your family's comfort and safety!
Call Metro Energy Savers today at
817-572-8700

 to schedule your heating tune up.

Heating & Air License No. TACLB17053E